Jessica LaRoy, Social Media Editor
October 6, 2019
Editorials with bylines are personal opinions of the authors and do not reflect the views of the administration or student body.  As many may know, the 2019 MHS Homecoming...
STAFF EDITORIAL: Revised cell phone policy benefits students in spite of controversy
September 18, 2019
 Staff editorials are the personal opinions of Lotus Leaf members. They do not reflect the views of the administration or...
June 11, 2019
Laws regarding abortion have been changing rapidly over the past year. The debate over abortion access seems to be the most...
Attempt at attendance policy frustrates students
June 4, 2019
Attendance is a consistent, overwhelming threat in a student's day-to-day life with the new attendance policy. This year,...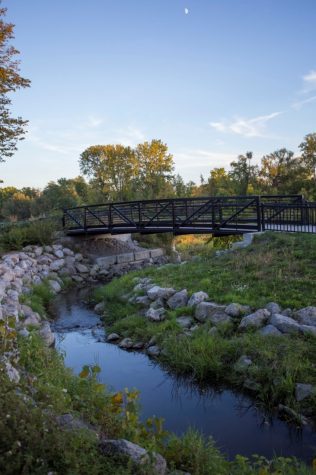 Elizabeth Smith, News Editor
October 5, 2019
  With the dance coming up, our social media feeds will soon be filled up with the annual homecoming pictures. However, finding places in or near Monroe to take these photos isn't always the easiest task to do. In honor of the upcoming dance here...
Homecoming dinner destinations
October 4, 2019
As Homecoming approaches and outfits, dates, and plans are being finalized, the last thing on your mind is probably where...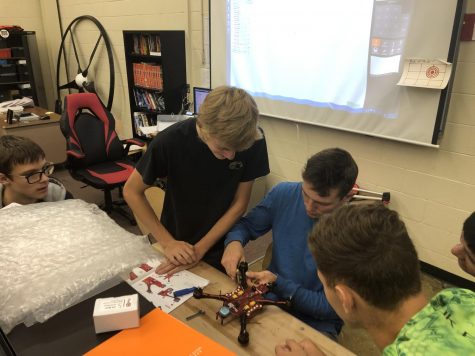 CTE program implements new electro-mechanical drone design course at MHS
October 1, 2019
The environment at MHS this year is ever changing, from the new main entrance policy, the new phone policy, and now new CTE...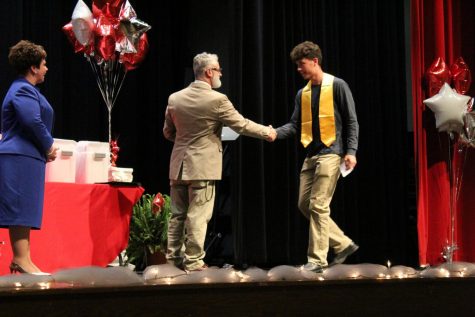 MPS administration recognizes senior academic success
May 30, 2019
Over the past four years, the class of 2019 has learned, grown up, and persevered through their high school experiences....
Sorry, there are no polls available at the moment.