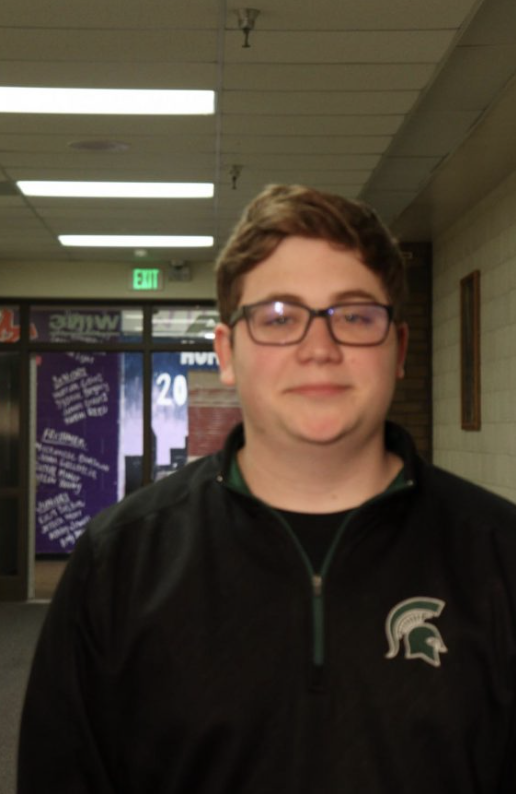 Zak Everett, Reporter
March 23, 2021
Just like many Michigan State basketball games this year, it was a tale of two halves for Michigan State, a very good first half but a not so good second half. Michigan State has been unable to put together...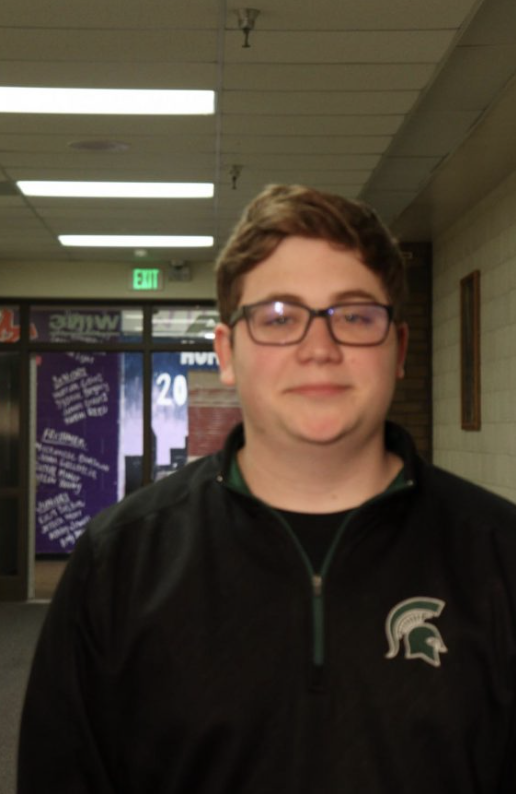 Zak Everett, Reporter
March 22, 2021
NCAA Tournament bracket revealed; What it means for Michigan State, and Michigan? Michigan seed: 1  To no one's surprise Michigan got the No.1 seed in the NCAA Tournament out of the East region....
COLUMN: MSU tournament quickly approaching
March 17, 2021

Loading ...