As we came back to school this year, a lot of students were excited to see a lot of the lunchroom opportunities that were the same. The Trojan Den was open and there were...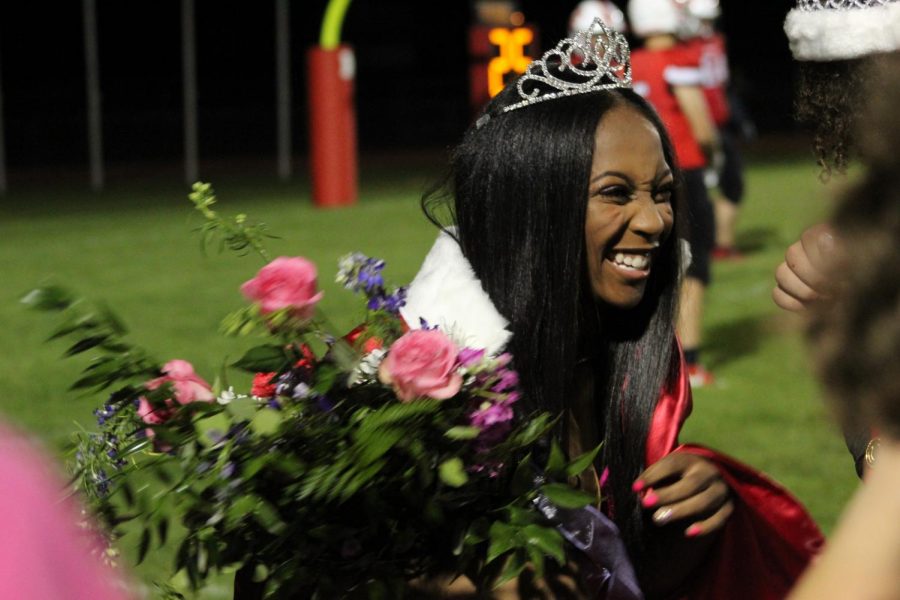 Emilia McLeod
, Chief Social Media and Web Editor •
October 5, 2021
Isabella Cicero, Reporter
October 22, 2021
Mental health is an important subject in 2021, especially for teenagers. Monroe High School's Positive Peer Influence student organization is shining light on mental health with their "IMatter" mental health campaign.  Junior and member of PPI,...
Alexia Barton, Assistant Print Editor
October 8, 2021
As students returned to MHS, they were greeted with many changes to the way school is run. From mask policies to changes in the wings, it has taken some time to get used to the new way. One of the largest changes that was noticed by the upperclassmen,...
Retiring MHS history teacher Karla Perez reflects on teaching, love of learning
May 31, 2021
Social Studies teacher and AP History teacher Karla Perez loves school. She loves school so much, in fact, that when she...
Special Education teacher Tim Toth reflects on career at MHS, future
May 31, 2021
When Special Education teacher Tim Toth came to Monroe High as a substitute teacher in September of 1983, he never could...
MHS Administrative Assistant Margie Assenmacher reflects on career
May 31, 2021
 Monroe High Administrative Assistant Margie Assenmacher, who works out of lower A wing on all the club accounting, has...

Loading ...