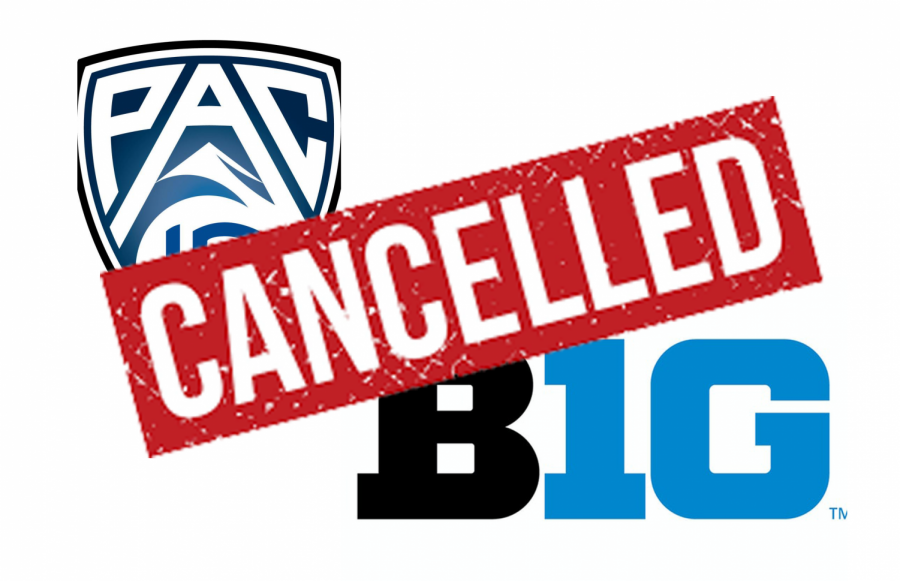 Zak Everett, Sports reporter
August 20, 2020
On Aug. 11 early afternoon, the BIG 10 conference announced that they will be canceling football this fall. Not even two hours later the PAC 12 announced not only will they be canceling football in the...
Megan Kane, Editor
May 22, 2020
With every spring sport being canceled due to Covid-19, athletes are trying to find ways to train. This can be difficult with no games to look forward to, teammates to train with, coaches to support, and...
COLUMN: NFL 2020 Draft winners and losers
May 5, 2020
Samantha Drougel, editor
September 6, 2020
In today's episode of Lotus Leaf Live: the Podcast, I was joined by Gabriella Anderson, Emilia McLeod, Chancey Boyce, and Maya Kasprzak. We discussed topics that were brought up on the FAQ sheet put out by the administration, answering some questions...
Gabriella Anderson, editor
June 5, 2020
On June 2, more than 19 million people took to their social media to post black screens for what would be called "Blackout Tuesday". The intentions set in place by two young Black women in the music industry, Jamila Thomas and Brianna Agyemang, were...
Mental health apps bring relief during COVID-19 pandemic
May 18, 2020
Click the apps on the cell phone to read about what they can do for you.
May 5, 2020
On April 25, the dictator of North Korea, Kim Jong-Un, was rumored to be brain dead after undergoing a serious surgery. The...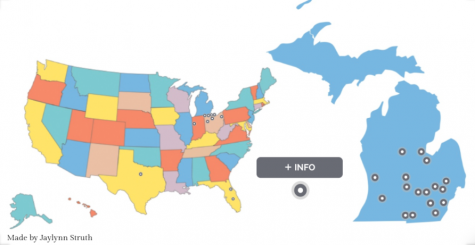 May 1, 2020
Click the map below to view the senior class of 2020 plans for after high school. 

Loading ...