Megan Kane, Editor
May 22, 2020
With every spring sport being canceled due to Covid-19, athletes are trying to find ways to train. This can be difficult with no games to look forward to, teammates to train with, coaches to support, and...
Zak Everett, Reporter
May 5, 2020
Winners Detroit Lions A very well rounded draft for Detroit, they came into the draft with many needs and did a solid job filling it. The Detroit Lions selected cornerback Jeff Okudah with the third...
Coronavirus effects major league sports
May 5, 2020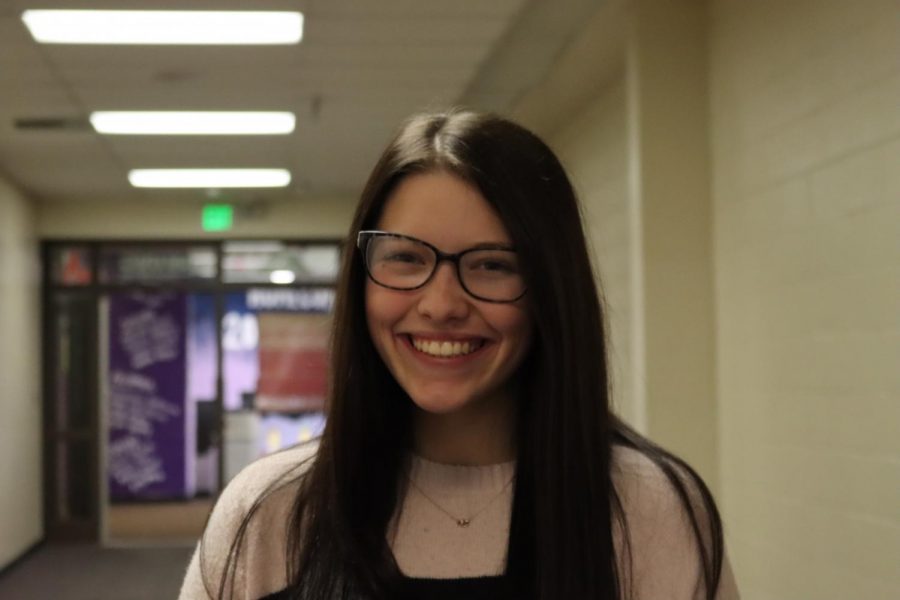 Jaylynn Struth, Chief Editor
May 30, 2020
In the midst of the Coronavirus pandemic, some businesses have had to temporarily close their doors. But, many workers are still continuing on their typical work schedule....
OPINION: Trump's new executive order is solely anti-immigrant
May 5, 2020
On April 10, President Donald Trump signed an executive order temporarily suspending all immigration into the United States....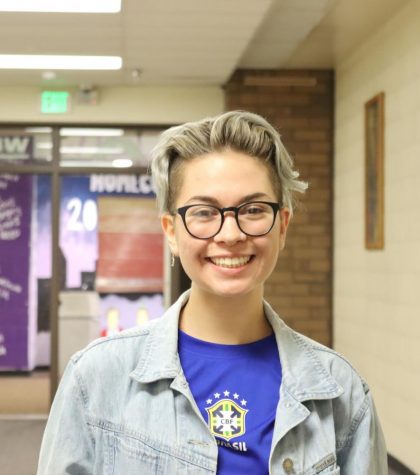 COLUMN: Americans fail Bernie Sanders
April 25, 2020
I have had the privilege of seeing Senator Bernie Sanders at rallies three times. I even shook his hand once. I have been...
Samantha Drougel, technology editor
May 18, 2020
Click the apps on the cell phone to read about what they can do for you.
Alexia Barton, Reporter
May 5, 2020
On April 25, the dictator of North Korea, Kim Jong-Un, was rumored to be brain dead after undergoing a serious surgery. The dictator reportedly underwent a serious heart surgery. Many reports were being released that he had fallen into a "vegetative...
Preventing the spread of the Coronavirus
April 26, 2020
With the new Coronavirus sweeping the world and being a major concern in the U.S., many are left wondering how to protect...
Grocery stores fight to stay secure during pandemic
April 25, 2020
For a brief moment, the store is quiet and calm. Then, out of nowhere, ravenous customers storm in and begin fighting over...
Top ten things to watch when bored
April 10, 2020
During this long break, we are bound to run out of things to do. A good thing to do over a long break is to watch TV shows...

Loading ...