Peyton Renwick, Reporter
November 8, 2021
On Nov. 2, Henry Ruggs, a wide receiver for the Raiders, killed a twenty-three year old woman and her dog in Las Vegas while driving with a blood alcohol level twice the legal limit, hitting her car while...
Peyton Renwick, Reporter
November 5, 2021
On Oct. 13, the MHS Boys Varsity Cross Country team qualified for state finals for the first time in six years. After placing high in Regionals, the team hopes to dominate the leaderboard. Regionals...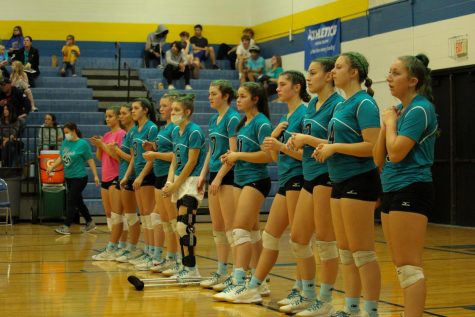 MHS Volleyball teams each wrap up a great season
November 3, 2021
Christmas season is such an amazing time of the year. From buying and wrapping gifts, baking and decorating cookies, to singing Christmas carols, there are so many activities...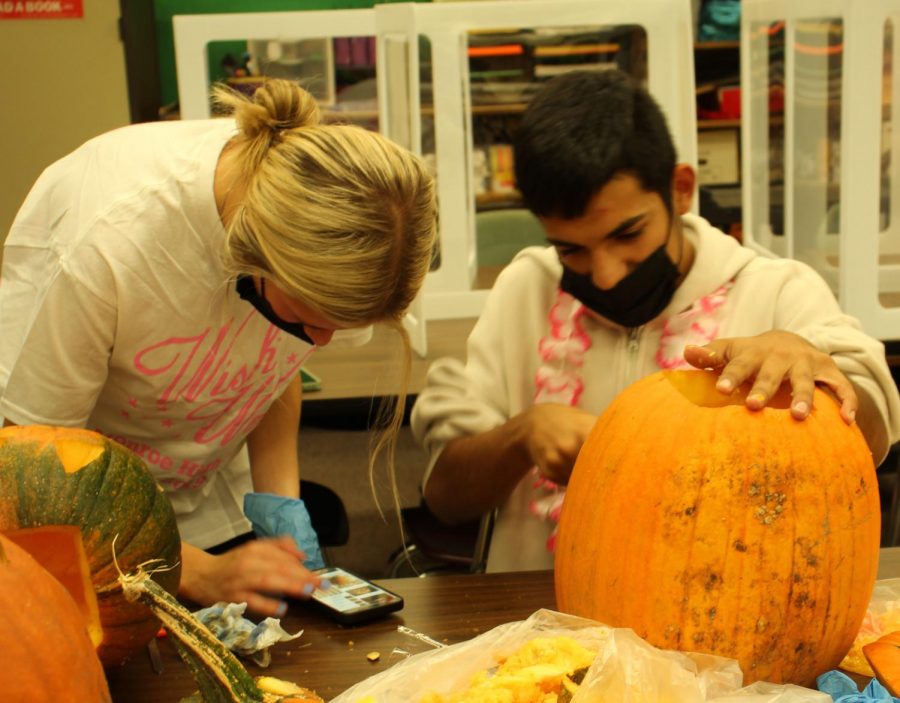 Isabella Cicero and Mackenzie Longfellow
November 4, 2021
The fall season is a time of sweaters, pumpkin-flavored treats, and provides a time with great opportunities for giving back to the community. On Halloween week, Administrative Assistant Melinda Carr, did just this. She organized the carving of 55...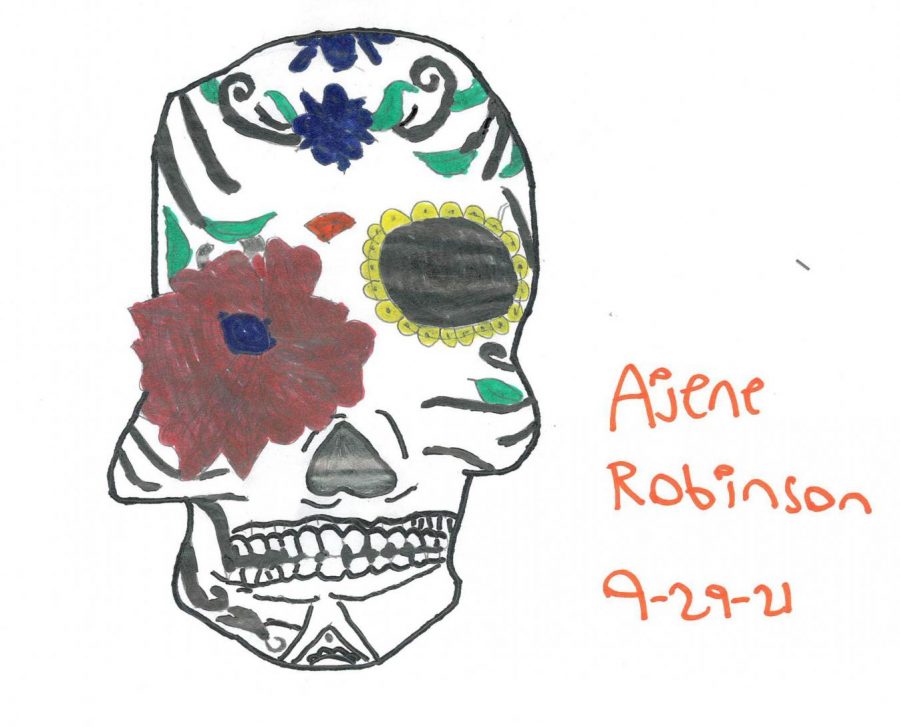 Brady Cicero, Business Editor
November 4, 2021
Halloween celebrations take on many forms in many different cultures around the world. Spanish countries, such as Spain and Mexico, celebrate the Day of the Dead, or Día de los Muertos. The Day of the Dead is celebrated in many countries, and even in...
PPI prepares to launch "IMatter" mental health campaign
October 22, 2021
Mental health is an important subject in 2021, especially for teenagers. Monroe High School's Positive Peer Influence student...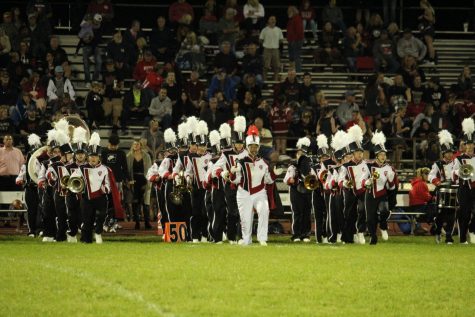 Monroe High School Marching Band aces MSBOA competition
October 20, 2021
The Monroe High School Marching Band took part in a Michigan School Band and Orchestra Association (MSBOA) competition after...
Students reflect on six-hour scheduling versus block scheduling upon return to school
October 8, 2021
As students returned to MHS, they were greeted with many changes to the way school is run. From mask policies to changes...

Loading ...