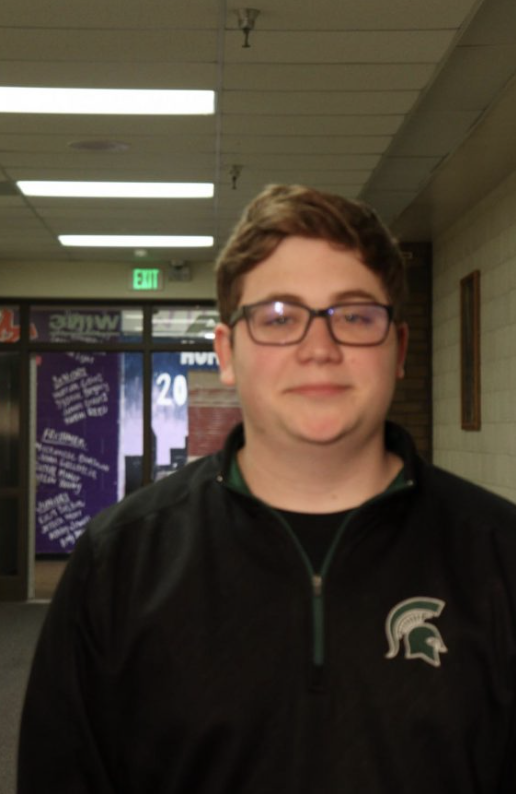 Zak Everett, Reporter
February 28, 2021
Michigan State goes 2-1 on the week; picking up two big upset victories  Michigan State gets huge upset win over No. 5 Illinois to continue NCAA tournament hopes. After a quick 5-0 start...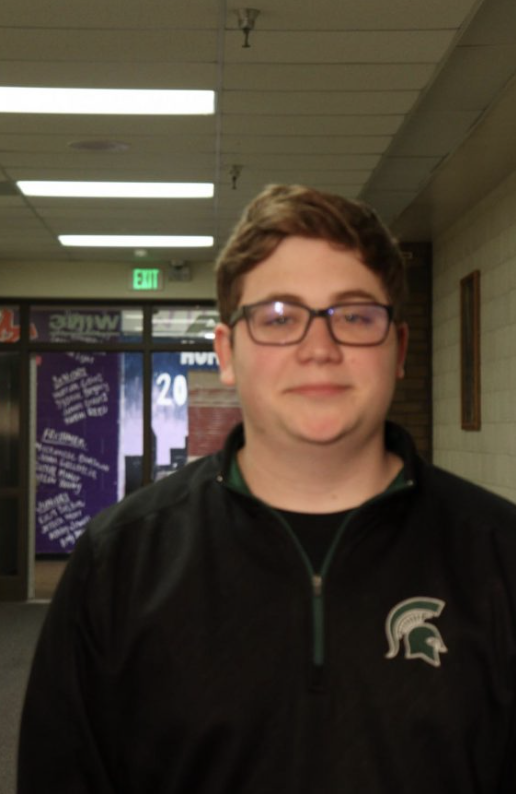 Zak Everett, Reporter
February 21, 2021
Michigan State goes 1-1 on the week; Loses to Purdue, but picks up a big win vs Indiana  On Tuesday, Michigan State lost a crucial game to Purdue in West Lafayette. The Boilermakers won 75-65....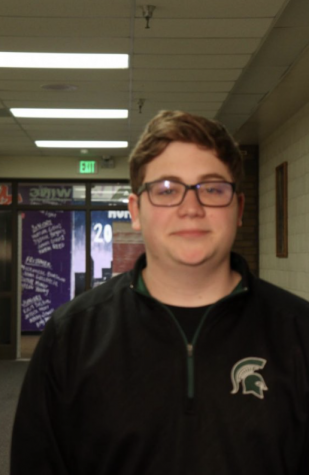 COLUMN: Buccaneers demolish Chiefs, Tom Brady gets seventh ring
February 8, 2021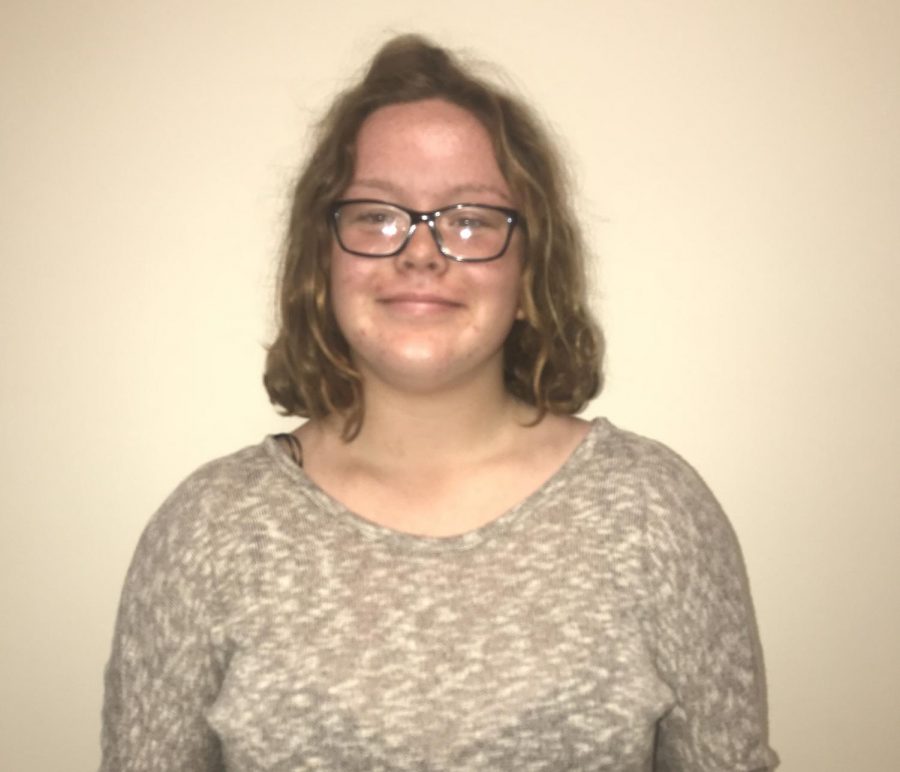 Mandy Petkovich, Page Editor
March 4, 2021
As a senior this year, I can speak from personal experience that this year has been nowhere near the normal graduating experience due to the fault of no one other than the...
STAFF EDITORIAL: Capitol raid was unjustified
January 25, 2021
On Jan. 6, 2021, a group of people expressed their opinions about the election and broke into the Capitol Building while...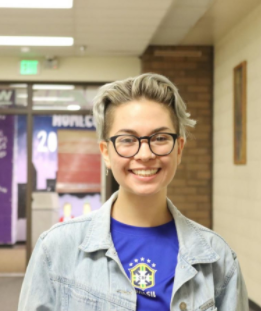 COLUMN: Capitol siege highlights white power structure
January 21, 2021
White supremacy, by definition, is the belief that white people constitute a superior race and should, therefore, dominate...
Caterina Mignano, Reporter
February 27, 2021
To All The Boys I Loved Before: Always And Forever: the third and final movie to the To All the Boys I Loved Before series came out on Netflix on Friday, Feb. 12, right before Valentine's Day, the perfect movie to watch for the Hallmark holiday. This...
Isabella Cicero, Reporter
February 27, 2021
Black History Month is a big part of many American lives today. February is Black History Month, which means all throughout the month people will be celebrating and learning more about the culture. Many of the world's most famous and influential people...
Acknowledging black entertainers during Black History Month
February 27, 2021
Teyonah Parris Teyonah Parris is a black actress and producer, and the first thing that really put her on the map in entertainment...
COLUMN: PSAT well-administered for juniors at MHS
February 8, 2021
On Jan. 26, MHS administered the PSAT for any juniors who wanted to take it before taking the SAT in the spring. The test...
International dealings with COVID differ by continent
February 5, 2021

Loading ...