Zak Everett, Reporter
January 12, 2021
The Bills beat Indianapolis to get their first playoff win since 1995. The Bills survive against Indianapolis by a score of 27-24. It was an entertaining game that went down to the wire. Buffalo had...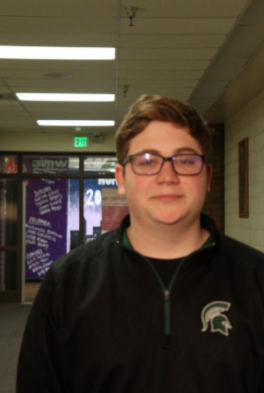 Zak Everett, Reporter
December 8, 2020
Ohio State cruises past Michigan state by a score of 52-12  Ohio State walked into East Lansing short handed, and they were down 23 players due to COVID. You could not tell the boys were down 23 players,...
Boy's Varsity Soccer wraps up successful season
November 24, 2020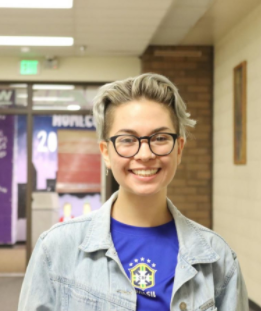 Maya Kasprzak, Business Editor
January 21, 2021
White supremacy, by definition, is the belief that white people constitute a superior race and should, therefore, dominate society, typically to the exclusion or detriment...
OPINION: Response to Capitol Breach highlights hypocrisy
January 20, 2021
Wednesday's breach of the Capitol building has clearly shown the true colors of Trump supporters as domestic terrorists...
OPINION: Educated women owe insecure men nothing
December 31, 2020
A Wall Street Journal article written by Joseph Epstein last Friday has once again reminded our country of the age-old idea...

Loading ...