Gabriella Anderson, Entertainment Editorial
December 4, 2019
This November, the MHS varsity basketball teams put together a basketball lounge/film room in the upper gym at MHS. The room contains white boards, a projector, chairs, bag racks, and a desk for the coaches.  The...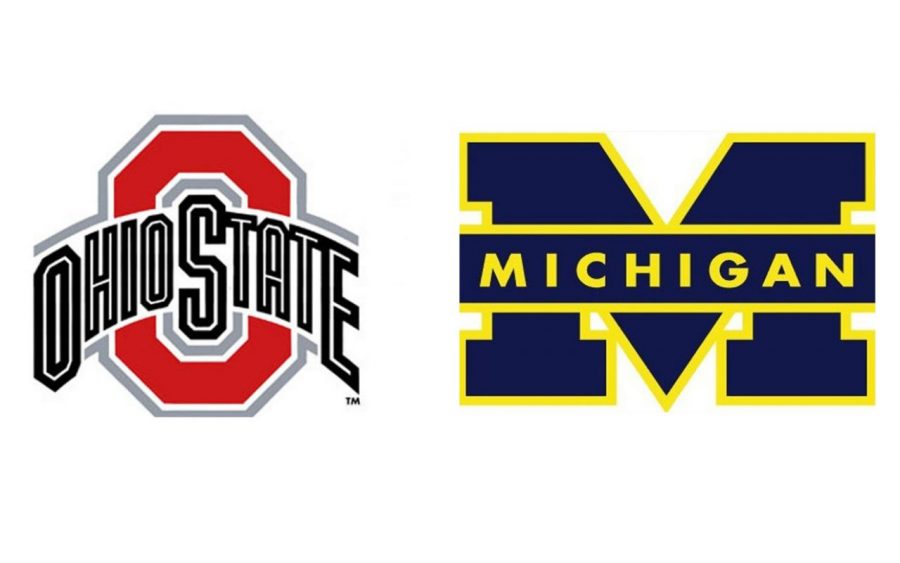 November 27, 2019
#1 Ohio State(11-0) vs #13 Michigan(9-2)12 p.m. on FOX The Buckeyes are traveling to Ann Arbor for "The Game."This is arguably the biggest rivalry game in all of sports. Ohio State opens up as an...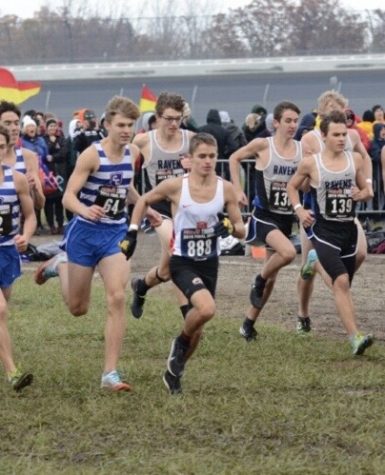 MHS freshman attends cross country states
November 8, 2019
Shan-Toyria Morrow, Reporter
January 17, 2020
Here at Monroe High School, we have an array of clubs, some more popular than others. MHS Interact is a popular club here at our school. It is a club known for giving back to the community by planning events and fundraising. Students are very familiar...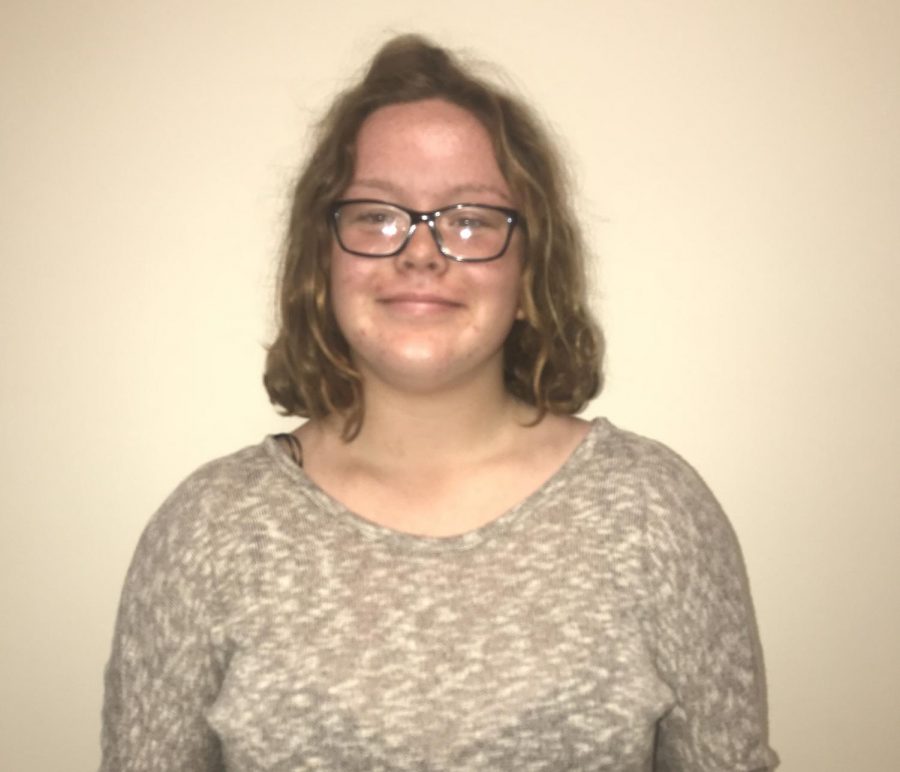 Mandy Petkovich, Foreign Correspondent
December 11, 2019
I just had my first months in a foreign country on exchange through Rotary. I have had ups and downs, but I have been strong through the help of my friends and family. Although I have missed the U.S., there are amazing things about Switzerland. Family My...
New teachers, admins start at MHS
November 6, 2019
The new school year has begun and with that comes new teachers and administration to the MHS staff. Here are some of the...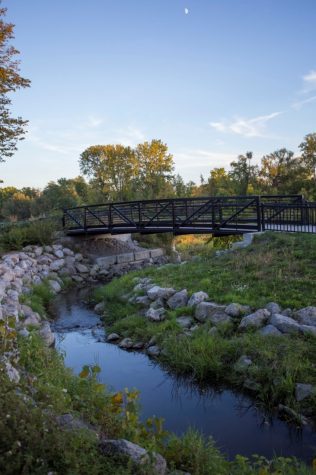 Picture perfect locations for Homecoming photos
October 5, 2019
  With the dance coming up, our social media feeds will soon be filled up with the annual homecoming pictures. However,...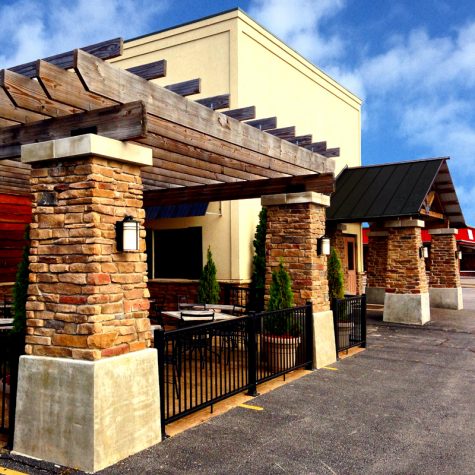 Homecoming dinner destinations
October 4, 2019
As Homecoming approaches and outfits, dates, and plans are being finalized, the last thing on your mind is probably where...

Loading ...