"Guns don't kill people, people kill people." The phrase is seen on t-shirts, bumper stickers, hats, and more places in everyday life. But, guns do kill people. Guns...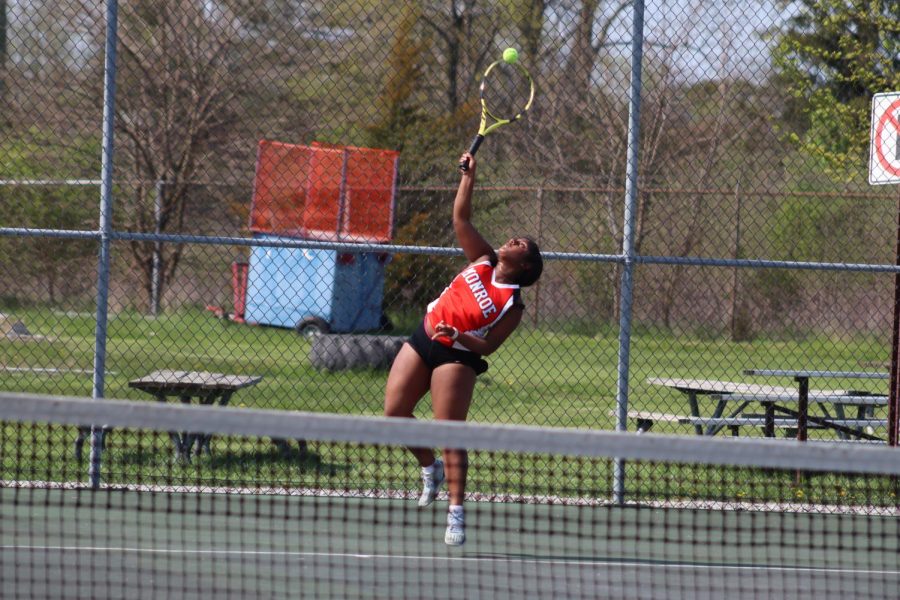 Matt Nash, Reporter
October 30, 2023
With the recent renovations happening at Monroe High School, the art around the building is also getting a fresh coat of paint. Some of the murals in the school stairwells have been on display for over 20 years and are not only dated but don't coincide...
Ashley Pidgeon, Reporter
May 12, 2023
Art Club is held at MHS every Thursday from 2:15 until 3:30 in room A-112. Its advisor is Ms. McBroom. It is a club meant to hang out with friends and express your creativity whether it be through sketching, painting, sculpting, digital art, crochet,...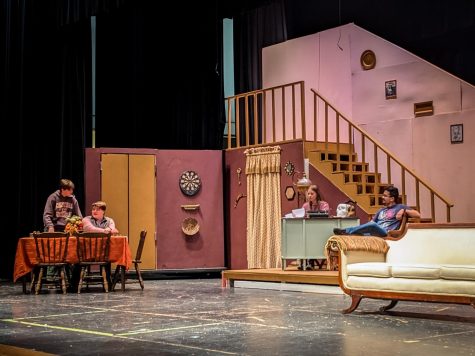 MHS Drama Club to Present "You Can't Take It with You"
March 9, 2023
The MHS Drama club has been working since January 2023 on their upcoming spring play production, George Kaufman and Moss...
Timeline of Ezra Miller's offenses
November 15, 2022

BTS required to enlist in mandatory military service
November 14, 2022
The members of BTS will be required to enlist in mandatory military service according to their label. The eldest member,...