Gabriella Anderson, Entertainment Editorial
December 4, 2019
This November, the MHS varsity basketball teams put together a basketball lounge/film room in the upper gym at MHS. The room contains white boards, a projector, chairs, bag racks, and a desk for the coaches.  The...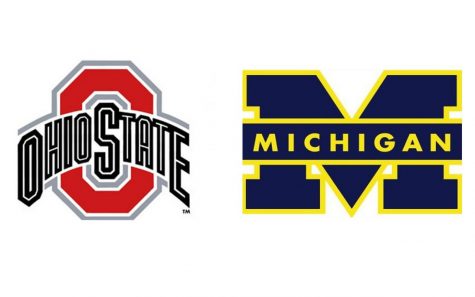 COLUMN: Michigan Collegiate Report
November 27, 2019
Brady Cicero, Editor
April 3, 2020
During this long break, we are bound to run out of things to do. A good thing to do over a long break is to watch TV shows and movies, but we are not always sure what to watch. Here is a list of movie and TV show recommendations that you are almost certain...
April 3, 2020
Today, we are affected by an increasing pandemic, something that only happens once in a century. School has been canceled and people are staying home from work in an effort to stop the spread of the Coronavirus. The Michigan governor, Gretchen Whitmer,...
Citizens give back during times of need
March 30, 2020
  With the rise in fear caused by a global pandemic many have been doing whatever they can to help lighten the mood in...
Coronavirus effects jobs, economy
March 23, 2020
As COVID-19 has currently closed many jobs that have affected people through all ages, teens to adults, Michigan Governor...
MHS 2020 Winterfest Food Court
February 26, 2020

Loading ...