COVID-19 makes AP testing stressful for teachers, students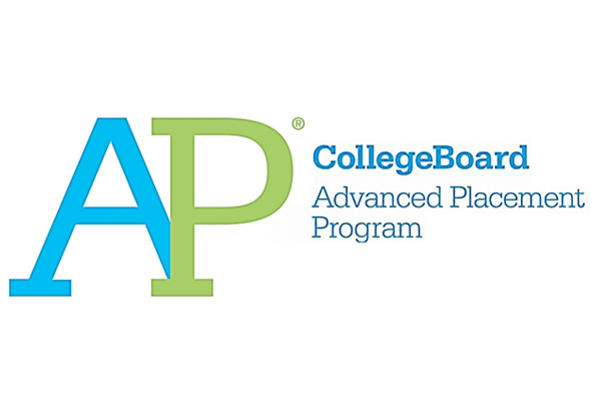 It's hard to put into words how much time and effort goes into an Advanced Placement classes. Every year, students who take AP classes are faced with a barrage of unceasing extra work and preparation to ultimately face the nationwide AP test for their subject. CollegeBoard, the company which develops the curriculum and structure of each AP class, offers classes and tests for students interested in 39 different subjects ranging from World History to Physics. 
MHS offers 10 of those different AP classes to students and administers the official College Board AP tests for those subjects each May. Getting a high enough score on an AP exam guarantees credits in that particular class in college, so stakes are fairly high. Preparing for these exams, especially in a time like the one in which we currently live where fear of disease is rampant, can be a stressful and time-consuming ordeal.
AP Biology teacher Amy Zellen believes that the statewide cancellation of schools will make preparation for AP testing a much more confusing ordeal.
"Usually, though, students are tested on big ideas from each unit they learned throughout the year. It's always good to go over your notes from the past year to make sure that you understand every concept," said Zellen.
According to the official CollegeBoard website, AP tests this year will be administered online and will be available to be taken at home on any smartphone, tablet, or computer. In addition, accredited AP teachers will be livestreaming lessons for their particular AP class on the official CollegeBoard YouTube page. 
Junior Emma Scznsny, who is taking four different AP classes, has been paying attention to the official CollegeBoard lessons and anything her teachers are able to communicate to her.
"The test is going to be completely different this year, so I don't really know what to expect. Just listen to what your teachers and CollegeBoard recommend for preparation," Scznsny said.
AP History teacher Justin Heck said students should be paying attention to whatever tools their teachers are providing them.
Junior Mitchell Meier said that his teachers have been showing him everything they can since school was cancelled.
"I've just been doing whatever homework my teachers have been assigning me," Meier said.
Both Meier and Scznsny have the same piece of advice for students taking the AP test for the first time.
"Don't stress out," they each said.