Binge-worthy shows offer relief from stress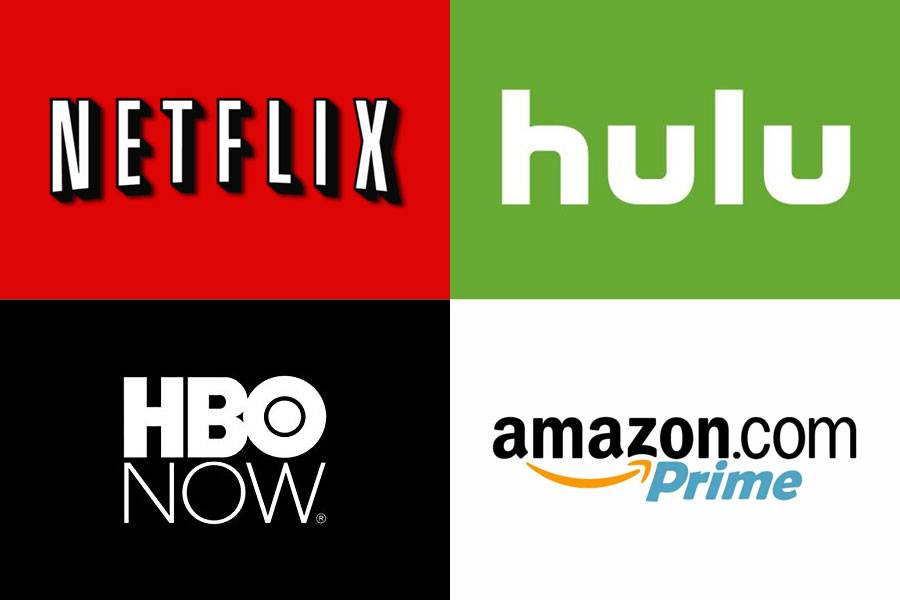 During quarantine, there are a lot of hours that need filled with something to do. Watching shows and movies is a good way to spend that time off. With multiple platforms to binge great shows, what shows are worth the watch? Here is a list of some great shows to occupy some time.
Once Upon A Time is a show that follows fairytale characters who are put under a curse to live in the real world, forget who they are and where they come from, and are given new identities. The show gives a new light to the stories that people are familiar with and goes into more depth on their stories while trying to break the curse. All seven seasons of the show are available to watch on Netflix and are sure to fill many hours of free time.
Masked Singer is a reality TV show on Hulu in which different celebrities, from actors and singers to professional athletes, disguise their identities and battle in a singing competition. The show becomes a game with the audience to try and figure out who is behind the mask with clues that they are given before each performance. This show has three available seasons and will keep everybody guessing with who is behind each costume.
Sonny With a Chance is the most recent show that was added to Disney+. This throwback show follows Sonny Munroe on her journey to fit in and join with the cast of So Random. With many famous actors like Sterling Knight and Demi Lovato, this three season show gives tons of laughs and is a great show to take people back in time.
Grey's Anatomy follows Meredith Grey and her colleagues on their journey in Seattle Grace Mercy Hospital. While learning the ropes of being a new doctor, the people in this show also deal with a lot of drama. With 15 seasons to watch on Netflix, this show will fill many free hours of time.