REVIEW: 'Eternal Atake' proves as Lil Uzi Vert's best album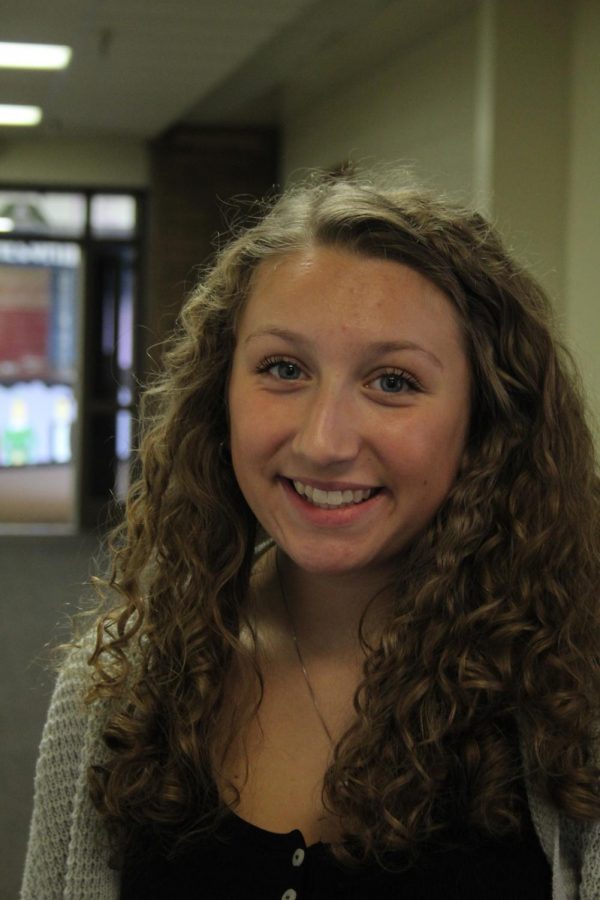 Lil Uzi Vert just released his newest Rap album with the title "Eternal Atake." With his last albums being released over two years ago, many people were eagerly waiting for him to put out more music. Most people, though, forgot about how upset they were with the lack of music from Uzi when they heard the new album, calling it Uzi's "greatest album to date."
The album consists of 18 songs, mostly with lyrics about his luxury lifestyle and how much money the artist has, with a spacey, out of this world touch. Most of the songs' details are more clear than any song previously, taking it down to the names of brands he wears and the tags on his shoes. 
One song that seems to be received well is the first song in the album, "Baby Pluto." He starts the song off rapping, which set the tone for the whole album. Within seconds of the song starting, we hear space sounds like something is taking off, and we hear "Welcome to Eternal Atake" in a robotic voice. From there, the song starts fast and maintains that throughout, aside from the chorus slowing down. 
Two songs that didn't wow people were "POP" and "Secure the Bag." The song "POP" starts normally just rapping but as a few seconds go by, the song mostly just turns into Uzi yelling and repeating the same sentence over and over. Once that begins, the song just gets too busy and a bit annoying. Next, "Secure the Bag" is just very hard to follow and the lyrics themselves don't make that much sense. Although neither are horrible in the slightest, they wouldn't be on any top charts in my opinion. 
The album all in all deserves the attention it is getting; with the high energy music and storyline Uzi created, it's a great album. It is definitely to be played at certain times though, as this is a dramatic, loud, and crazy album and has that mood throughout the whole thing. I would definitely agree that this is Uzi's "greatest album to date."