COLUMN: Eureka Eatery proves as local hidden gem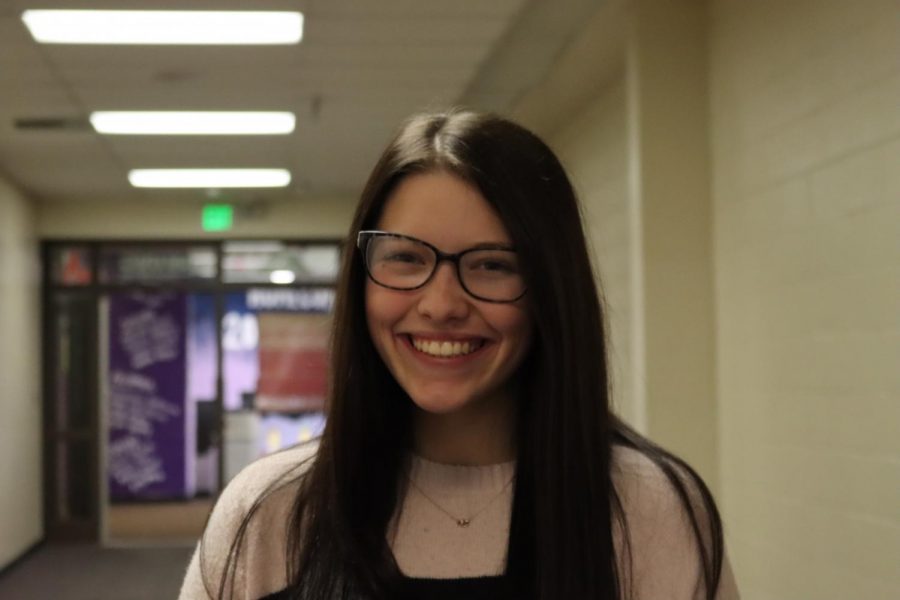 There has been a lot of recent debate on social media about which fast food restaurant has the best chicken sandwich. But, I think I finally found the winner inside a small gas station located at 3080 N Monroe St. "Eureka Eatery" is a hidden gem of Monroe. They have a very unique and large menu selection and delicious tasting food. They are known for their chicken sandwiches but have something for everyone to like including a breakfast menu. Eureka Eatery blew me away with the flavors of their food.
The location of the restaurant is quite different. It is located inside of a gas station, so I was a bit skeptical about how good the food would actually be. But the place itself was very clean and surprised me with how well kept it was. They even had a few tables and chairs so you could dine in. They also had online and over the phone ordering, which is very convenient. 
The menu shocked me. I had only heard of their chicken sandwiches, but when I arrived and saw the large variety of items, I was pleasantly surprised. Not only did they have chicken sandwiches and waffle fries, but they also serve tenders, nuggets, gyros, wraps, bowls, and other snacks. They also had a breakfast menu including gourmet donuts and breakfast sandwiches. They have something for everyone. I ordered the cluckin chicken deluxe sandwich meal with waffle fries and was ecstatic with the flavors of the food.
The chicken sandwich was absolutely amazing. It was crispy, juicy, hot, and flavorful yet so simple. The bun was nice and warm and soft. I could eat that sandwich every day. It was so flavorful that I didn't even need any sauce on it. The fries were also delicious. They were salty but not overpowering and were a great side to the sandwich. The size was worth your money, and definitely filling.
Eureka Eatery is now one of my favorite places to get a quick bite. The service and food were phenomenal; there is nothing I would change about this place! I would give it 5/5 stars and am most certainly going back. I think it's going to be hard for me to stay away!