COLUMN: College bowl game predictions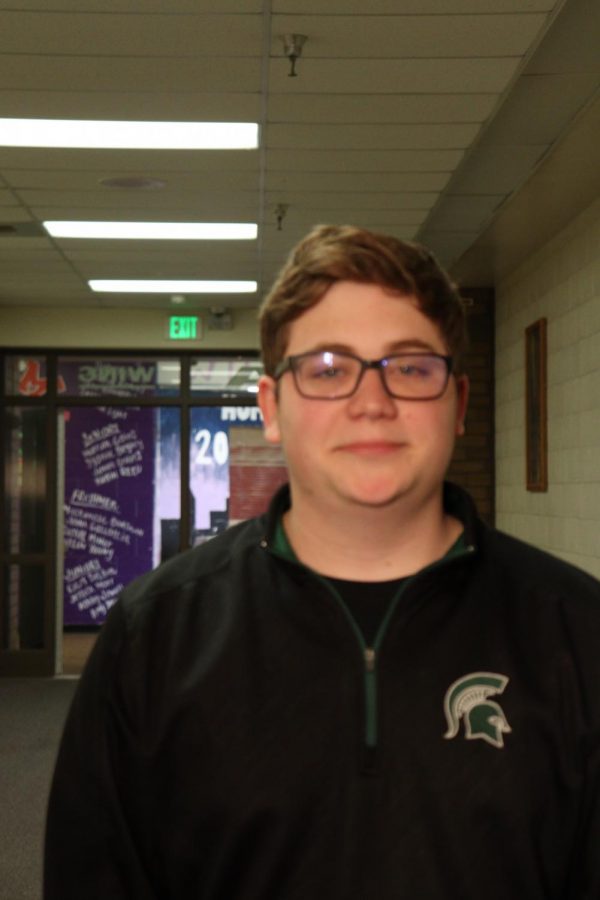 Goodyear Cotton Bowl Classic: #17 Memphis(12-1) vs #10 Penn State(10-2)-Saturday at 1 p.m. on ESPN
Not many people are talking about this game, but it could be a very competitive game. Memphis is coming off an AAC championship and Penn State just missed out on the Rose Bowl. There might be a let down from Penn State because this might not be the bowl game they wanted, but they are the better team and I expect a shootout win.
Penn State 45-Memphis 41
Playoff semifinal Chick fila Peach Bowl: #1 LSU(13-0) vs #4 Oklahoma(12-1)-Saturday at 4 p.m. on ESPN
Many people might be expecting a LSU blowout game, especially after Oklahoma got three players suspended, but I expect this to be a hard-fought game. I could see LSU starting off hot and getting a big lead, but Oklahoma coming back. I think this will be a very good game and LSU will win.
LSU 41-Oklahoma 31
Playoff semifinal Playstation Fiesta Bowl: #2 Ohio State(13-0) vs #3 Clemson(13-0)- Saturday at 8 p.m.on ESPN
This is one of the more highly anticipated playoff semi-final games in a while. In one team you have potentially the most dominant team this season in Ohio State, and in Clemson, you have a team that hasn't lost in their last 22 games. Yet somehow, no one is talking about a team who hasn't lost in almost a span of two seasons and is the defending national champion. Clemson will be motivated and ready to show the world that they still exist, but I think this Ohio State team is just on another level.
Ohio State 38-Clemson 24
Orange Bowl: #9 Florida(10-2) vs #24 Virginia(9-4)-Monday at 8 p.m. on ESPN
Many people, including me, expect this to be a blowout. The only reason Virginia made a New Year Six bowl is that they won the weakest conference in college football in the ACC Coastal. This game will get ugly; Florida wins big.
Florida 31-7 Virginia
Rose Bowl: #6 Oregon(11-2) vs #8 Wisconsin(10-3)-Wednesday at 5 p.m. on ESPN
The Rose Bowl is often viewed as the biggest non-national championship game. Oregon is coming off a Pac 12 championship, and Wisconsin is coming off a hard-fought loss in the Big Ten championship game. This should be a good game, but I think Oregon will win.
Oregon 20-14 Wisconsin