COLUMN: Michigan destroys Michigan State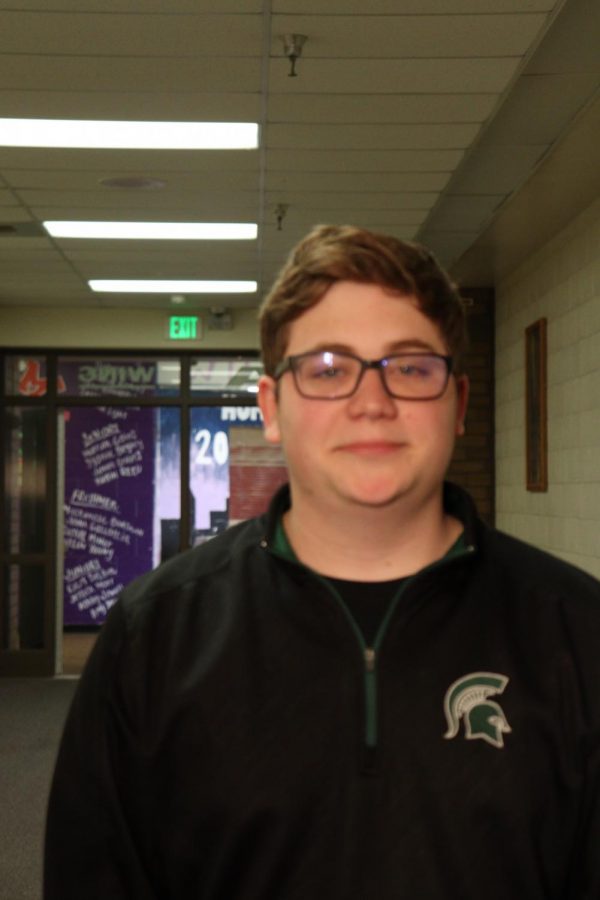 #14 Michigan destroys Michigan State 44-10
The heated rivalry game started with both defenses started out strong, forcing punts on the first two drives. Michigan State got on the board first with a one yard play action pass to the fullback Max Rosenthal. At the end of the first quarter the score was Michigan State 7 Michigan 0.  If you are a Michigan State fan you probably should've turned the TV off right then and there.
After Michigan State got on top 7-0, Michigan woke up and began to throttle Michigan State from then on. Michigan scored a touchdown in the first minute of the second quarter with a one yard touchdown run from Hassan Haskins to tie the game 7-7. Michigan scored on the next three straight drives to end the first half. Along with a five yard touchdown by Shea Patterson to Nick Eubanks and a late field goal by Michigan goes up 17-7 at halftime. 
Michigan State needed a big second half comeback and beat the Wolverines. But an opening drive interception from Brian Lewerke didn't help that start. Michigan took advantage of the interception with an 18 yard touchdown pass from Shea Patterson to Donavan Peoples-Jones to take the 24-7 lead. Michigan State drove down the field and settled for a field goal to make it a two possession game. Michigan answered with a field goal to make it 27-10 to end the third quarter. 
  To open up the fourth quarter Michigan blocked a punt which led to a Nico Collins touchdown to expand the lead to 34-10. Michigan scored 10 more points in that quarter including late 39 yard touchdown pass that many people thought to be running up the score. However, it's a rivalry game and things like that are bound to happen. The final score was Michigan 44 Michigan State 10. The 34 point blowout was the biggest blowout in this rivalry since 2002 when Michigan beat Michigan State 49-3.
Final Statline: Shea Patterson went 24-33 for 384 yards and four touchdowns
                          Brain Lewerke went 17-30 166 yards one touchdown and two interceptions