REVIEW: Brass Monkey disappoints customers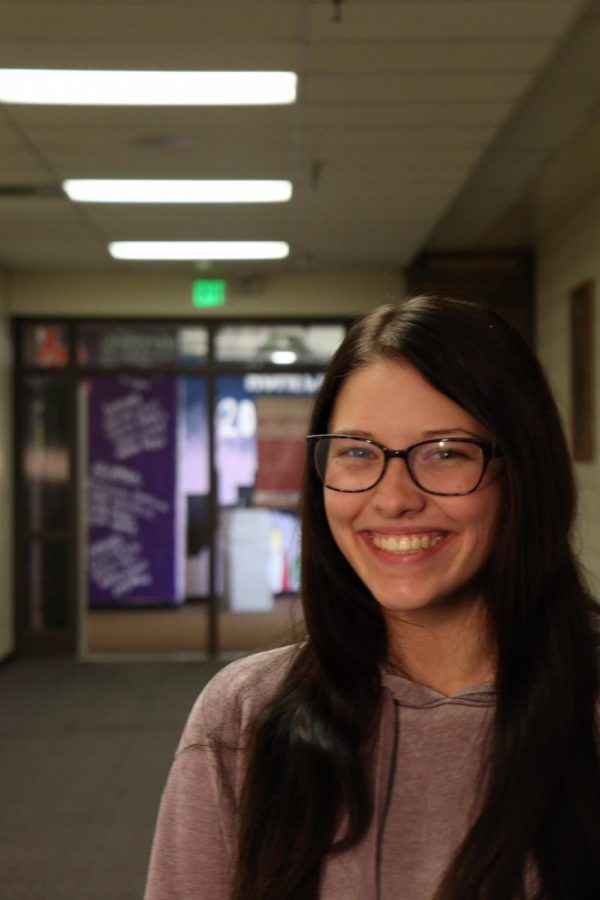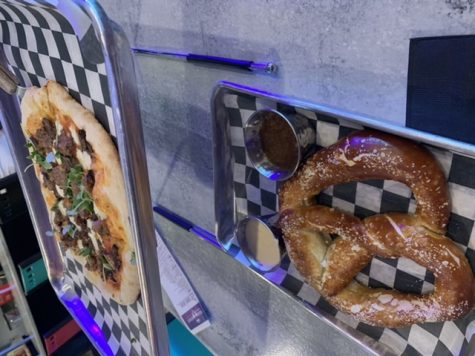 "Pizza. Pretzels. Pure Shenanigans." The slogan of the new '80s and '90s themed pizzeria the Brass Monkey. Brass Monkey took over the well known Nick and Ninos with new owners in August. The menu is filled with pizza, salads, and pretzels, and included a large drink menu for those over 21. I walked into the new restaurant with very high hopes, but I walked out slightly disappointed.
As soon you walk into the restaurant, you're welcomed with their LED logo of a monkey with sunglasses on the door which prepares you
---
for what's ahead. The restaurant is filled with bright neon pinks, greens, and blues. The walls are occupied with retro art, including pop art pictures of iconic celebrities and movies from the '80s and '90s. Music from the era was also playing in the background, which completed the full experience. The overall environment was spectacular, and the staff was very friendly, but the downfall was the food and pricing.
Now don't get me wrong, the food was by no means horrible. But, it was just average. The variety of food options are small in my opinion. The choices include their specialty pizzas, building your own pizza or salad, three options of pretzels, and a few burgers.
My mom and I decided to split a pizza with pizza sauce, Italian sausage, mozzarella, and mushroom and a pretzel with cheese and mustard. The pretzel was really tasty and soft on the inside. The cheese and mustard were also flavorful, but they were nothing spectacular. The pizza on the other hand was disappointing. You can't go wrong with the coal oven crust, but everything on top of it lacked flavor. I couldn't even tell there was sauce on my pizza because it had no taste. The Italian sausage had no flavor as well. I was shockingly very let down. The prices were also slightly high for what you received. Our pizza was only four small slices and cost $13.
Overall, I enjoyed the idea and concept of the new '80s and '90s themed pizzeria. The entire staff was kind and the restaurant looked tremendous. But, the food needs some work. I would give the restaurant a 6/10. Will I go back? Possibly. But I really hope the pizza is reviewed and improved.