COLUMN: Michigan and Michigan State football recap week six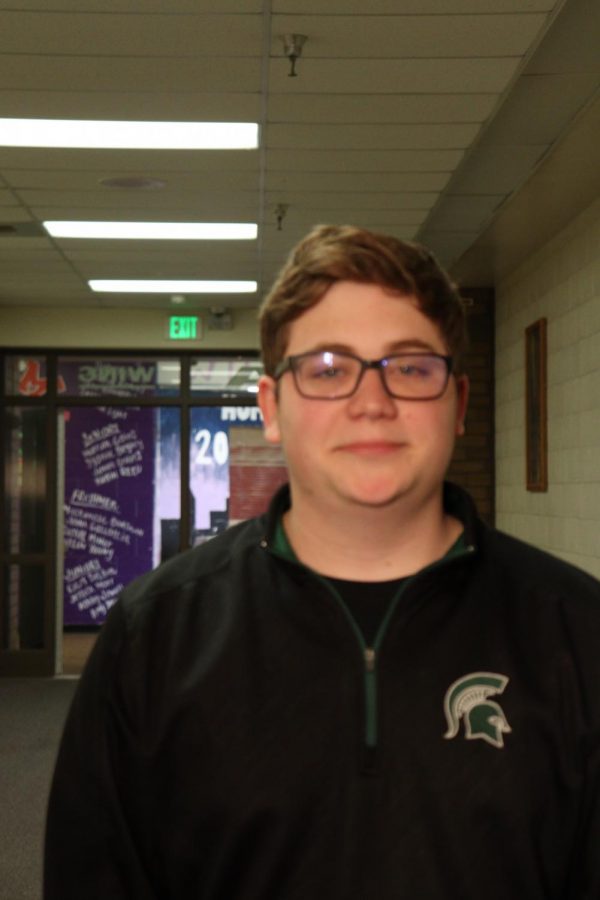 #20 Michigan wins sloppy game vs Iowa 10-3
From the start of the game, you could tell Michigan's defense was back to being the dominant defense it has been in the past, with Michigan forcing a fumble on Iowa's first play from scrimmage. However, Michigan's offense still appears not to be the same as it was. They ended up not even getting a first down and settling for a field goal on the turnover.
 On the next drive Michigan scored a touchdown and were up 10-0 at the end of the first quarter. Iowa scored a field goal right after the end of the first quarter. After this drive neither team scored again.  As a matter of fact all the points scored in this game were in the first 16 minutes. 
The second half was very repetitive with Iowa driving to Michigan's side of the field and then stalling out and punting. Iowa owned the field position battle in the second half but couldn't take advantage. A lot of this was because Michigan sacked Iowa quarterback Nate Stanley nine times, which is second most in Jim Harbaugh era. Iowa tried to convert on fourth down to keep the game going and they couldn't get it, which sealed the game for the Wolverines. 
The final stateline for each quarterback: Shea Patterson went 14-26 for 147 yards, and one interception. Nate Stanley went 23-42 for 260 yards and three inception.  
Matchups for next week
Penn State (5-0)  vs Iowa (4-1)
Michigan (4-1) vs llinois (2-3)
#4 Ohio State handles #25 Michigan State 34-10
The start of the game looked like Ohio State and its dynamic offense might be tested, and it was for the first quarter. Michigan State's defense forced three straight three-and-outs for Ohio State's offense and only held the team to three points in the first quarter. However, Michigan State allowed 24 points in the second quarter. 
A lot contributed to Michigan State defensive implosion, with reasons being defense was worn out from being on the field for such a long time, and the team just being out talented by Ohio State. 
Michigan State scored a touchdown in the early second quarter to make it a 10-7 game but the close game ended there. Ohio State out-scored Michigan State by 17-3 for the rest of the quarter leading 27-10 at half. Michigan State drove down to Ohio State's red zone right out of the half but Matt Coughlin missed a field goal and that lost Michigan State's momentum completely. From there on out, it was a low scoring game with Ohio State running a lot of clock and Michigan State never completing a drive. Ohio State scored one more touchdown to take a 34-10 lead. That lead put a nail in the coffin and ended Michigan States hopes at a win and a potential Big Ten win. Ohio State improves to (5-0) and still looks like one of the best teams in the country. The finale stateline for each quarterback: Justin Fields went 17-25 for 206 yards,  two touchdowns and one interception. 
Brian Lewerke went 20-38 for 218 yards one touchdown and one interception.
Matchups for next week
Ohio State (6-0) Bye
Michigan State (4-2) vs Wisconsin (6-0)