COLUMN: Student recaps week four Michigan football games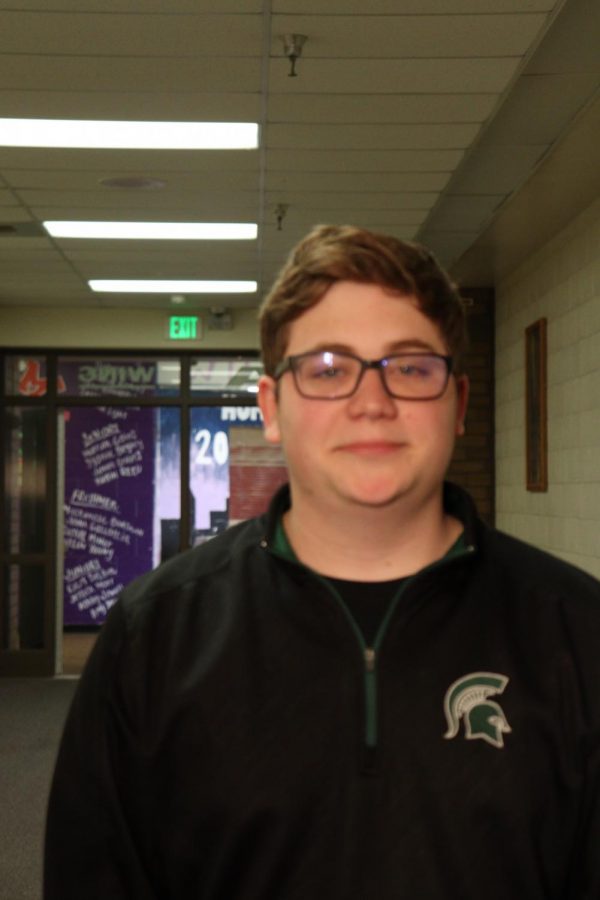 #20 Michigan destroys Rutgers 52-0
It was obvious from the start of the game that Michigan was a different team than they were when they lost to Wisconsin last week. The game started with an opening drive touchdown from Michigan, which relieved Michigan fans who were worried about the lack of offenses execution in the last few weeks. Michigan ended up leading 14-0 and the end of the first quarter and took a 24-0 lead at the half. Michigan's defense dominated the whole game shutting Rutgers offense down. This loss was the last straw for Rutgers head coach Chris Ash whose record fell to 8-32. Rutgers announced on Sunday that they were firing Chris Ash after four seasons. 
The final statline for each quarterback: Shea Patteron went 17-23 for 276 yards and one touchdown and one interception. Artur Sitkowski went 17-24 for 106 yards.
#25 Michigan State survives Indiana 40-31
From the very beginning of the game you could tell this game was going to go back and forth. That's exactly what happened, Michigan State scored the first touchdown of the game with a catch from Darrel Stewart who ended his day with 5 receptions, 117 yards and two touchdowns. Indiana scored a touchdown after stopping Michigan State 4th down. At the end of the first quarter Michigan State was tied 7-7 with Indiana. Michigan State scored a late touchdown before half to give Michigan State a 21-14 lead at halftime. But Indiana exploded to start the second half, scoring ten unanswered points to give them a 24-21 lead. The Indiana quarterback threw 25 straight completions against one of the top defenses in the country. Michigan State then scored 10 unanswered points to take a 31-24 point lead. Indiana then went on a two minute drive to tie the game 31-31. Michigan State drove down the field and had a game winning field goal with less than 10 seconds left. Michigan State scored a defensive touchdown as time expired to win 40-31.
The final statline for each quarterback: Brian Lewerke went 18-36 for 300 yards and three touchdowns.
Micheal Penix went 33-42 for 286 yards and three touchdowns.