COLUMN: Student predicts close games for Michigan football teams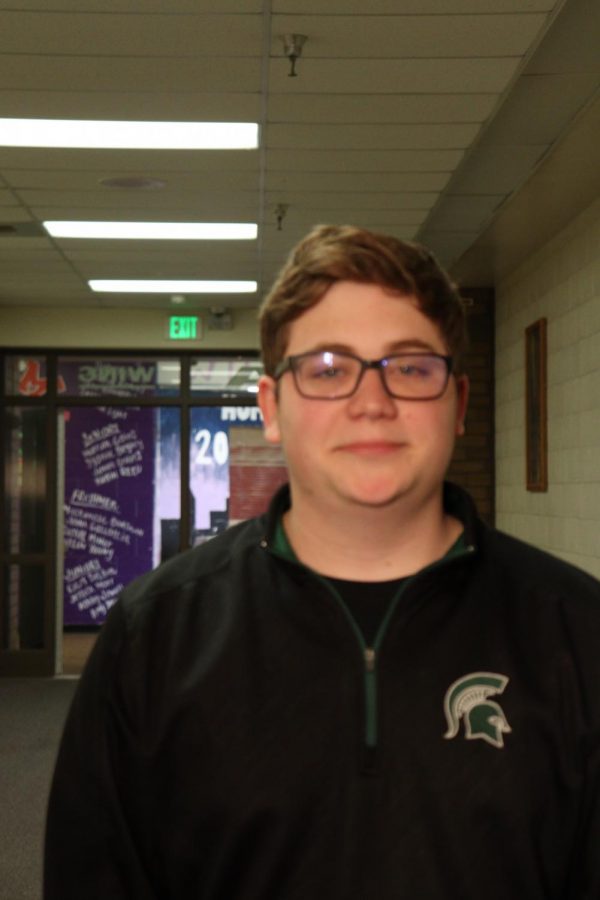 #14Iowa(4-0) at #19 Michigan(3-1)-12pm on FOX
Iowa Hawkeyes are traveling to Ann Arbor for a top 25 matchup. Michigan is currently favored by 3.5 points, according to ESPNs Football Power Index. Iowa has looked better to start this year, however, this is the Hawkeyes first real test as they play their first ranked opponent on the road. This is Michigan's second game vs. a ranked opponent this year, and the team's last one didn't go well as they got decimated 35-14 to Wisconsin. Michigan did improve with a dominating win over Rutgers last week but many wonder if Michigan has improved or if it's just the competition they played last week. Iowa is also coming off a dominating win last week when they beat Middle Tennessee 48-3. This game has potential to be the game of the week with two teams competing for a divisional championship. This might be a must win for Michigan especially with their upcoming schedule. They have one loss and they still have to play Penn State, Notre Dame, Michigan State, and Ohio State. If Michigan doesn't win this game they might have four or five losses this year. This is a game defining season for both teams but, Michigan needs this win more. I think both teams will come fired up, but I think Michigan will play this game like if they lose their is no tomorrow. 
Michigan 24-Iowa 20
#25Michigan State(4-1) at #4 Ohio State(5-0)-7:30 on ABC
Michigan State Spartans are traveling to Columbus, Ohio, for a top 25 ABC primetime game of the week. Ohio State opened up as 20 point favorites vs Michigan State. This is an absolute joke to many Michigan State fans. They feel that this is an insult for Ohio State to be favoured by that much. While many people think that is too many points, the last two times they have played each other Ohio State has won by a combined total of 74-9. Not only has Michigan State been outscored by 65 points in the last two games they also haven't found the endzone in the last two years either. With that being said Michigan State arguably has had the most success recently vs Ohio State. Michigan State was the only team in the country to beat Urban Meyer twice at Ohio State. Once in the Big Ten Championship game and once in 2015 that led to Michigan State making the playoffs. However, Urban Meyer isn't the coach at Ohio State anymore Ryan Day is. Ryan Day is 5-0 at his time as head coach for the Buckeyes(4-0 as interim head coach) and the Spartans look to hand him his first loss. Ohio State and their offense has been on point to start the season, they beat Miami of Ohio 76-5 a few weeks ago and beat Nebraska 48-7 last week. Many people think Ohio State is the best team in college football. This will be Ohio State's biggest test of the season so far and will really show if Ohio State really is that good. I think Ohio State is way more talented than Michigan State but, MSU always plays well when they are underdogs. Michigan State will come out playing with a chip on their shoulder and will play really well. But the Buckeyes talent and the fact that the student section is doing a blackout, Ohio State will win.
Ohio State 20-Michigan State 16