Homecoming dinner destinations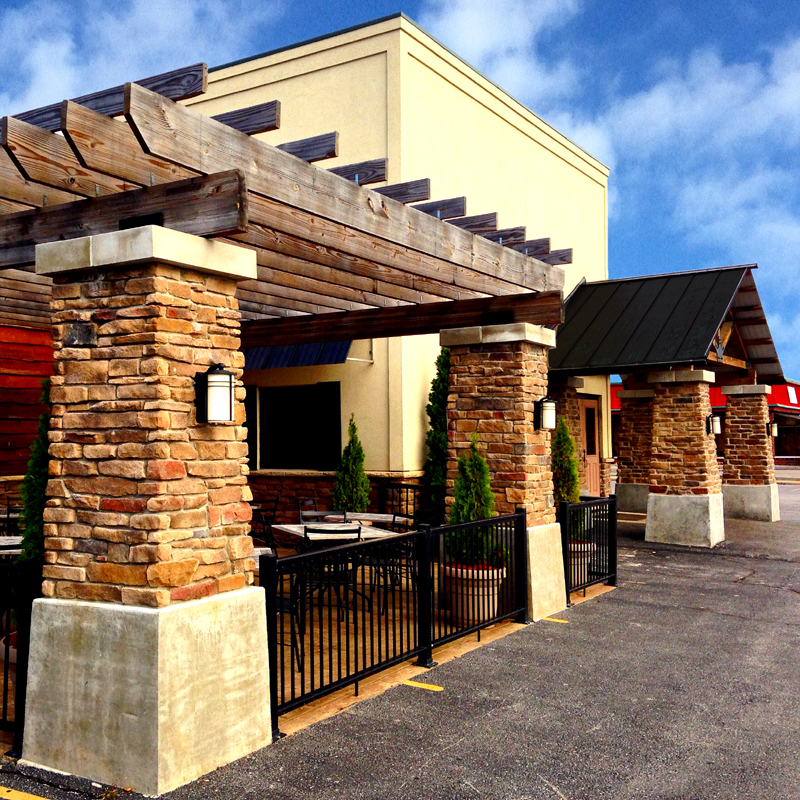 As Homecoming approaches and outfits, dates, and plans are being finalized, the last thing on your mind is probably where you're having dinner the night of the dance. With that being said, the easiest part of your night can be squared away now.
Here's the top restaurants in the city at which to have dinner the night of the Homecoming dance: 
Joe's French Italian-

A nice, yet affordable restaurant to enjoy yourself before going to the dance. They have a great selection to dine from including pastas, steaks, and burgers.

La Fiesta-

A well-known Mexican restaurant in Erie that is perfect for sitting down and enjoying a nice meal. La Fiesta has a variety of mexican foods including enchiladas, tacos, and quesadillas.

Red Lobster-

A great seafood choice if that's your thing. A nice ambiance and an enjoyable meeting place for you and your friends to sit and eat dinner.

Michigan Bar and Grill-

A lovely place to enjoy an early dinner with friends or a significant other. They serve Italian, Mexican and American food.
While Monroe is limited on the upscale restaurant scene, there are some great places from which to choose. You may, however, rather eat after the dance. With that being said, here are some post-dance dining ideas that will be open when you are done:
IHOP-

A 24-hour restaurant where you can have just about anything your heart desires. It's a great quiet place to chill out with friends enjoy a nice warm stack of pancakes.

Buffalo Wild Wings- A great spot to enjoy good food while keeping the party going. With their countless wing options and appetizers, you're guaranteed to have a blast.
Applebee's- An awesome sit-down and enjoy your meal option. Although it is not open 24-hours, it is open until 1 a.m., which is still more than enough  time to have a great time with friends or a significant other.
Pete's Garage- A great town spot where you can go and enjoy some of your childhood favorites while winding down for the night. If not to eat dinner, you can enjoy some of their delectable desserts.
Mugsy's Bar & Grill- Although being a hot hangout spot for the "older community," it is also an excellent choice for good food after a great night.
Drive-Thrus- The best choice for just calling it a night. It's a great way to end a stressful day with just a cheeseburger and fries.