Evan Earnest – Glen Oaks Community College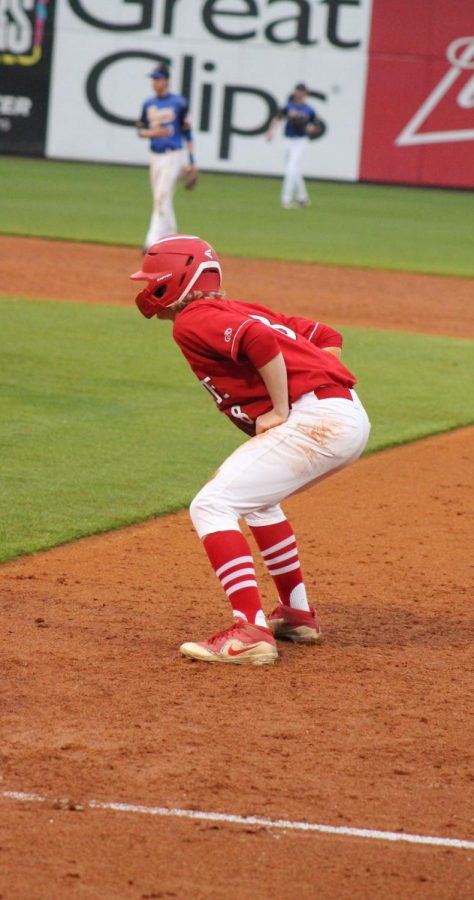 Senior pitcher and shortstop Evan Earnest committedto play for Glen Oaks Community College on Feb.17. He will be earning  an Associates of Applied Science in Technology.
Earnest said he chose Glen Oaks because of the opportunity they offered him.
"Glen Oaks offered me an opportunity to hit and play the field instead of just pitching," Earnest said.
Earnest said he is looking forward to rooming with his friends and playing at the next level.