Cole Sulfaro – Henry Ford College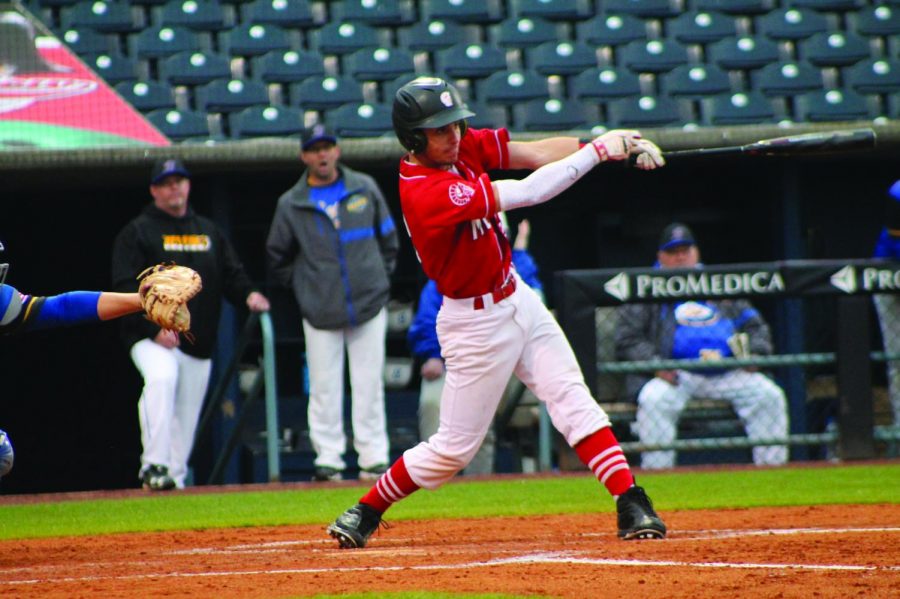 Senior center fielder Cole Sulfaro received an offer on Dec. 7 and signed to play for Henry Ford College on March 8. He will be majoring in accounting.
Sulfaro said he is excited to attend Henry Ford.
"I chose this college because it was close to home, had nice facilities, and I already know some of the people on the baseball team," Sulfaro said.
Sulfaro said he is looking forward to playing baseball with old teammates.