Hayes Brooks- Concordia University Ann Arbor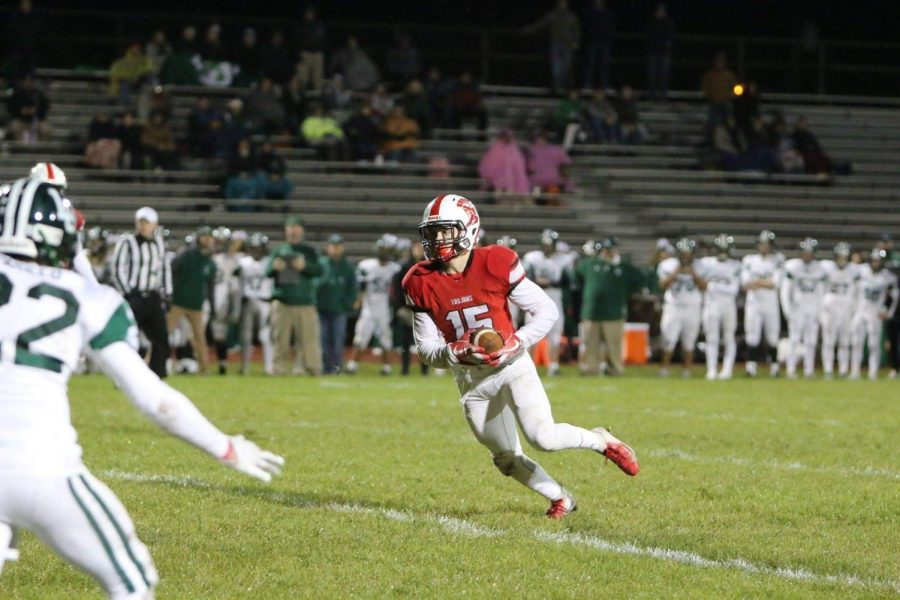 Jaylynn Stuth, Editor
June 4, 2019
Senior Hayes Brooks received an offer to play football for Concordia University of Ann Arbor in November. He will be majoring in criminal justice.
Brooks said Concordia University felt like home.
"I chose this college because they wanted me first, and I just felt at home there," Brooks said. "Also, they have the perfect major for my liking."
Brooks has been playing football for ten years and has loved it since the start.