OPINION: Michigan Supreme Court decision to knock down Whitmer's orders is uninformed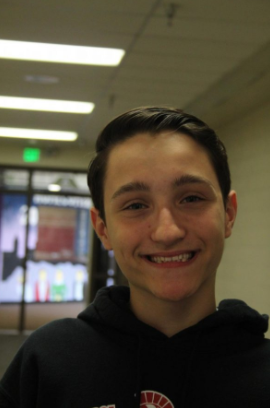 The Michigan Supreme Court ruling that ruled Governor Gretchen Whitmer's executive orders unlawful is a huge loss for the people of Michigan. Over the weekend, the Michigan Supreme Court ruled that Gov. Whitmers executive orders were not valid because they supposedly violated the Constitution. This is a very bad interpretation of the constitution since Whitmer single handedly saved Michigan from the first wave of the pandemic. 
Since the beginning of this pandemic, Michigan has done pretty well thanks to the quick actions of our governor. After a tough spring, Michigan was on track to contain the virus, and still is currently, despite a spike in cases recently. The Michigan Supreme Court's decision will throw all of that progress out the window and cause a huge second wave in the state of Michigan. It is evident that the Michigan Supreme Court only acted because they didn't like Gretchen Whitmer, not because they felt her executive orders were unlawful. 
Even though those executive orders issued by Gov. Whitmer may be strict, they were instrumental in containing the virus and were for the greater good of the people of Michigan. The Attorney General of Michigan recently told the people of Michigan to "burn your masks" and ignore basic coronavirus safety precautions. This is a very ignorant and dangerous thing to say. The Attorney General clearly has no idea what she is talking about and will just further worsen the mark COVID-19 has left on Michigan. 
Michigan is now facing a serious problem since this decision, but not all hope is lost for our state. If the Democratic party wins the legislature in November, Gov. Whitmer will be able to fight the virus back. It is important to remember that Governor Gretchen Whitmer saved our state from a second wave, and now that second wave will probably happen because of this ridiculous Michigan Supreme Court decision.