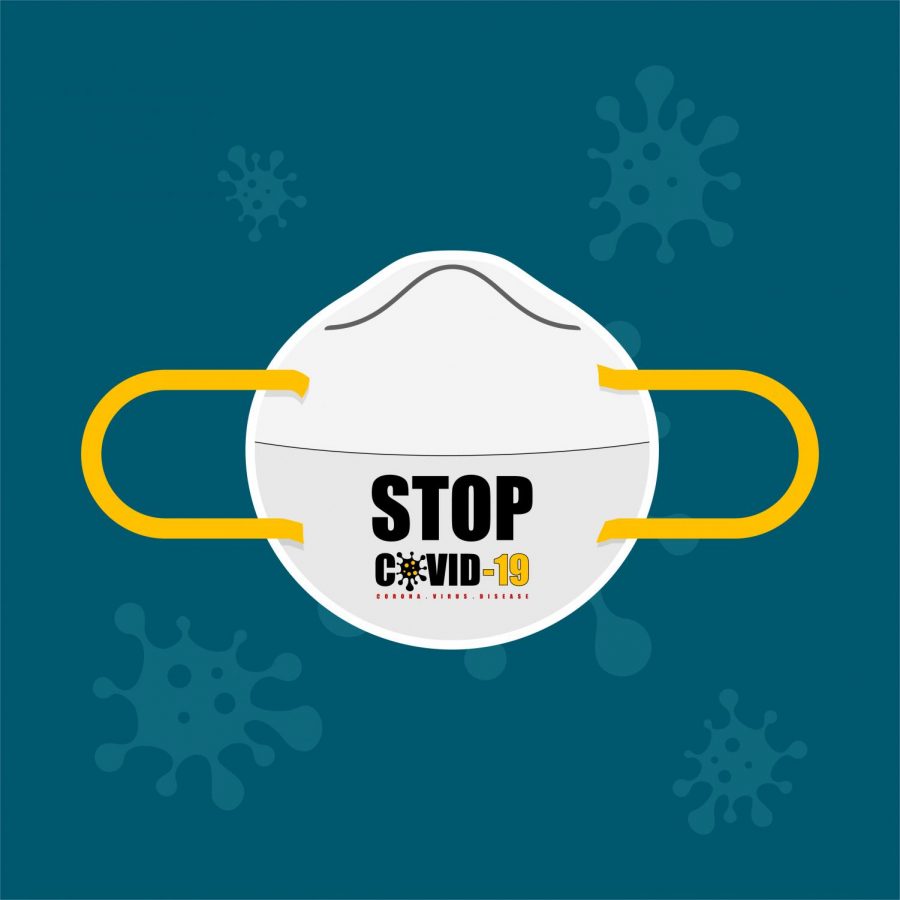 vecteezy.com
In wake of the SARS-COV-2 (COVID-19) pandemic, hospitals across the country are running dangerously low on N95 masks. Panic among the general population has led to increased demand and price gouging across the nation. 
Nurses, doctors, and other medical professionals are not able to safely work with COVID-19 patients because they do not have the proper safety equipment they need. Hospital workers across the country are being told to reuse old N95 masks, wear scarves over their mouths, or even use trash bags for protection. State officials have taken action to combat the lack of N95 masks  and to keep our healthcare workers safe. 
Michigan Governor, Gretchen Whitmer, has asked for a disaster declaration for the state of Michigan. On Saturday, March 28, President Trump granted Whitmer's request for a disaster declaration. Michigan has received over 100,000 new N95 masks to keep their medical workers safe during this crisis. 
"This morning we received 112,800 N95 masks in our shipment from the strategic national stockpile, w/8k more on the way. Great news for our healthcare workers. We'll keep working hard along with FEMA and the White House to get more of the PPE we need to keep Michiganders safe," Whitmer said in a tweet on Saturday morning. 
N95 masks are essential to use during this pandmeic because they filter out any particle of the virus that may be suspended in the air. Without a N95 mask, healthcare workers are exposed to the virus that may cause them to be severely sick. Unfortunately, Doctors, Nurses, and other medical professionals have died due to the lack of protective equipment available, so it is important to make sure hospitals and other care facilities have proper PPE to keep their workers safe from COVID-19, and other diseases.