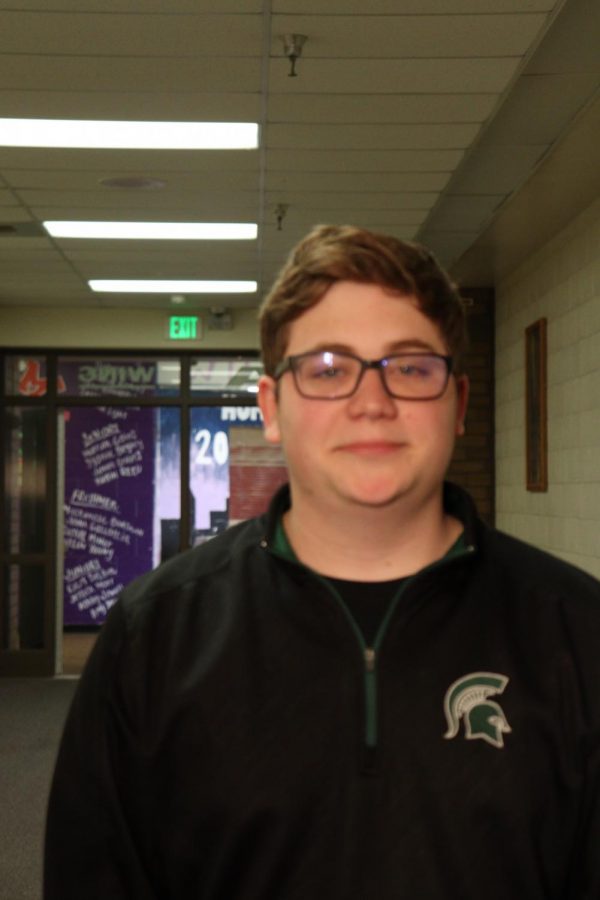 #3 Clemson vs #1 LSU-8 p.m. on ESPN
At the start of the year if I told you that Clemson was in the national championship you would believe me, but if I told you that LSU made it to the national championship you wouldn't of believed me. That's because LSU's Heisman quarterback came from relatively nowhere. He started his career at Ohio State but in his first two years, he warmed the benches behind several excellent OSU quarterbacks. He decided to enter the transfer portal and he went to LSU. In his first season at LSU, he won 10 games and won the Fiesta Bowl. That's not something to scoff at but, after that 10 win season last year, no one expected this. 
Joe Burrow led the league in passing, led the league in touchdowns, and had thrown seven touchdowns in the semi-final game against Oklahoma. Joe Burrow won the Heisman with unanimous votes and most importantly led his team to the national championship. 
Joe Burrow might be the guy, but we can't forget about Clemson quarterback Trevor Lawrence. Trevor Lawrence hasn't lost as a Clemson quarterback, he just doesn't lose. His last loss was Nov. 17, 2017 in high school. Clemson as a team has won 29 straight games. Both these teams don't know how to lose, but something has to give. 
Clemson and LSU both come into the game with a 14-0 record. This might be the most highly anticipated national championship game in the last 10 years. A matchup between these two dominant quarterbacks who haven't lost in over a year. This game could go either way, LSU looks like the favorite but you can't count Clemson out. I expect a more defensive game than LSU is used to, but I still expect LSU to win a hard-fought game. 
LSU 38-Clemson 34