PJ Brown – Concordia University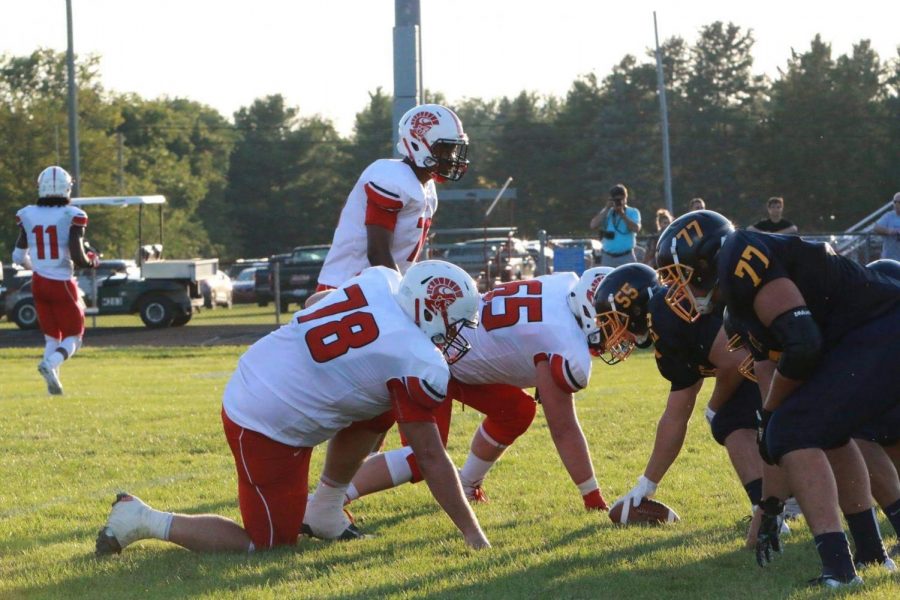 Senior guard PJ Brown signed to Concordia University on Feb. 11 at MHS. Brown, who is majoring in psychology, had a total of 16 offers before he officially signed with Concordia.
Brown decided on Concordia because it has the environment he was looking for in a college.
"I picked Concordia because there is a Christian education and life with a Christian purpose. None of the other offers really felt like it was home," Brown said.